Pricing Package 5 Day Vacation
Lake Powell Watercraft Rental Pricing
Centurion Elite Warrior (10 passenger)
5 days  $7,920.00 Plus fees
MasterCraft X-15 (14 passenger)

5 days  $9,935.00 Plus fees
MasterCraft X-45 Rental  (18 Passenger)

5 days $13,935.00  Plus fees
Excursion 75′ (Sleeps 20)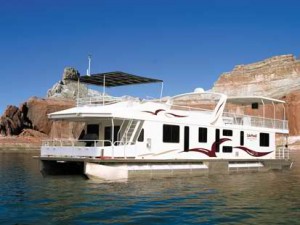 5 Days $16,365.00 Plus fees
Discovery XL 59′ (Sleeps 12)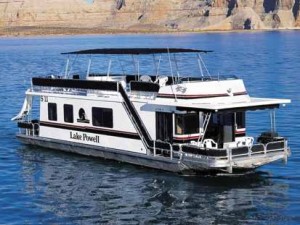 5 Days $9,565.00 Plus fees
Voyager 46′ (Sleeps 10)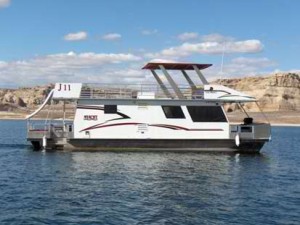 5 Days $6,960.00 Plus fees
3 Person Jet Ski Rentals 1100cc models minimum of two machines or more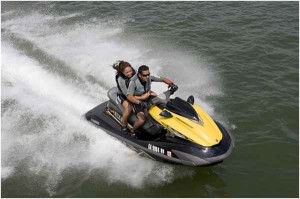 5 days  $5,445.00  Plus fees (includes two machines)
3 Person Jet Ski Rentals Super Charged 1812cc minimum of two machines or more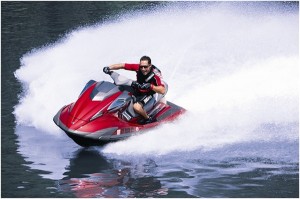 5 days  $7,555.00  Plus Fees (includes two machines)
Water Sports Equipment Rental
*Water sports equipment price must be accompanied by a watercraft rental.
Water Skis, Tubes, Wake Skate, Knee Board:  $35 / day
Wake Boards, Wake Surfers, Slalom Ski  $35 / day
Wakeboard helmets, and Water Ski Ropes  $5 / day
Water trampoline 15 feet round  $275 / day (7 day minimum)
Life Vest, Gas Can, Ball Hitch  $5 / each (entire rental period)
Air Chair $45 / day
*Pricing subject to change without notice; peak and holiday pricing may apply. Discounts on boat, and jet ski combo package may be available.