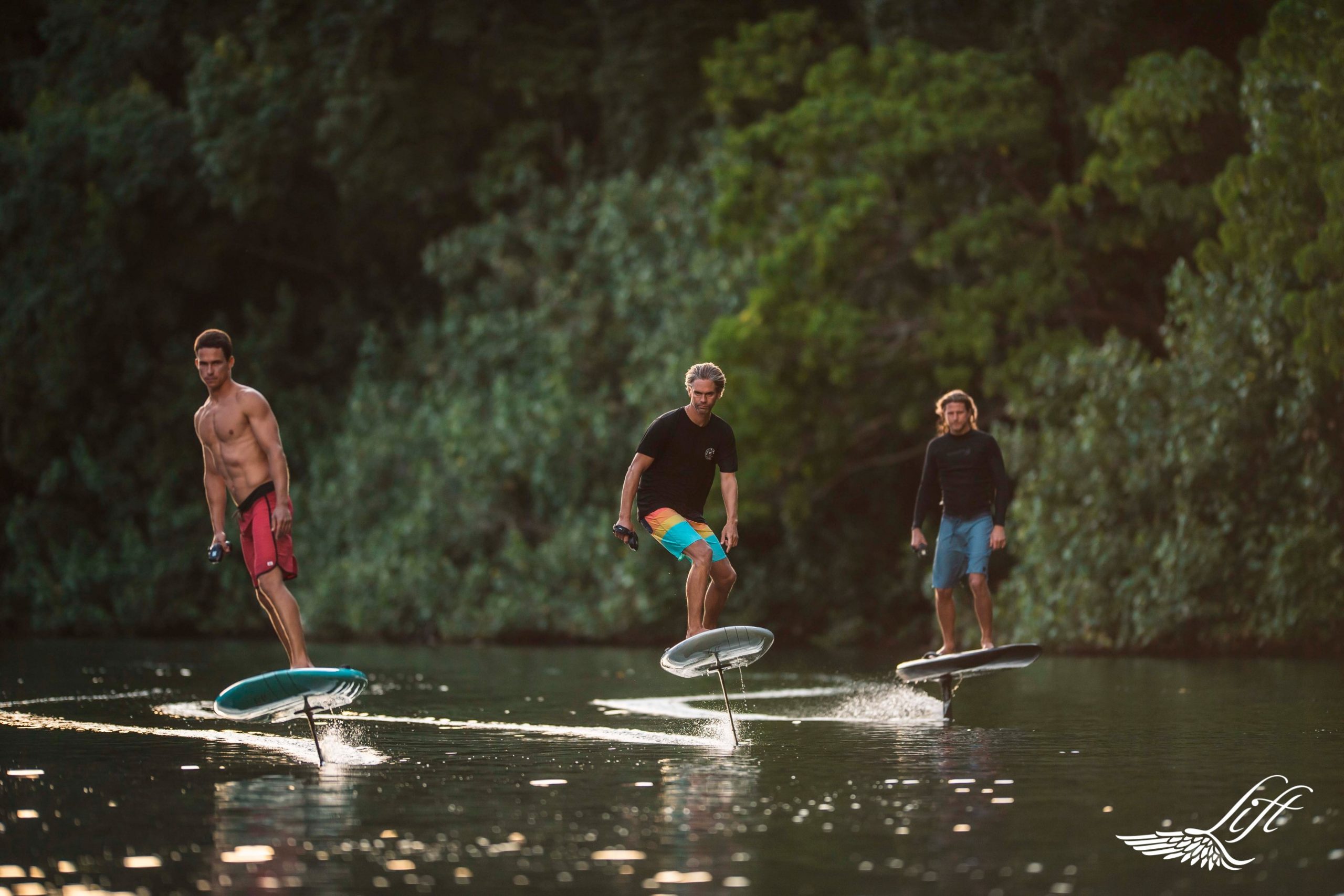 Rent out the new eFoil rentals and guided lessons for an adventure with the premier water sports company at any water destination in Utah and Arizona. The new electric hydrofoil experience can only be described by trying it! Personalized eFoil lessons are so much for any age or group size, please call, text or email for eFoil lesson rates!
We've spent over two decades offering the most exhilarating water sports adventures with the best rental equipment on the market. Whether you're a beginner or an experienced thrill-seeker, hire our new eFoils for any lake or riding big surf, the Lift eFoil or Fliteboard allows you to craft the adventure that's best for you with an all-electric, silent motor that glides through the beautiful waters of Lake Powell.
EFOIL RENTAL RATES (pricing subject to change depending on location, peak season, holiday weeks, and availability):
4 hours $1,295 per eFoil
8 hours $1,895 per eFoil
24-hours or longer $2,495 per eFoil per day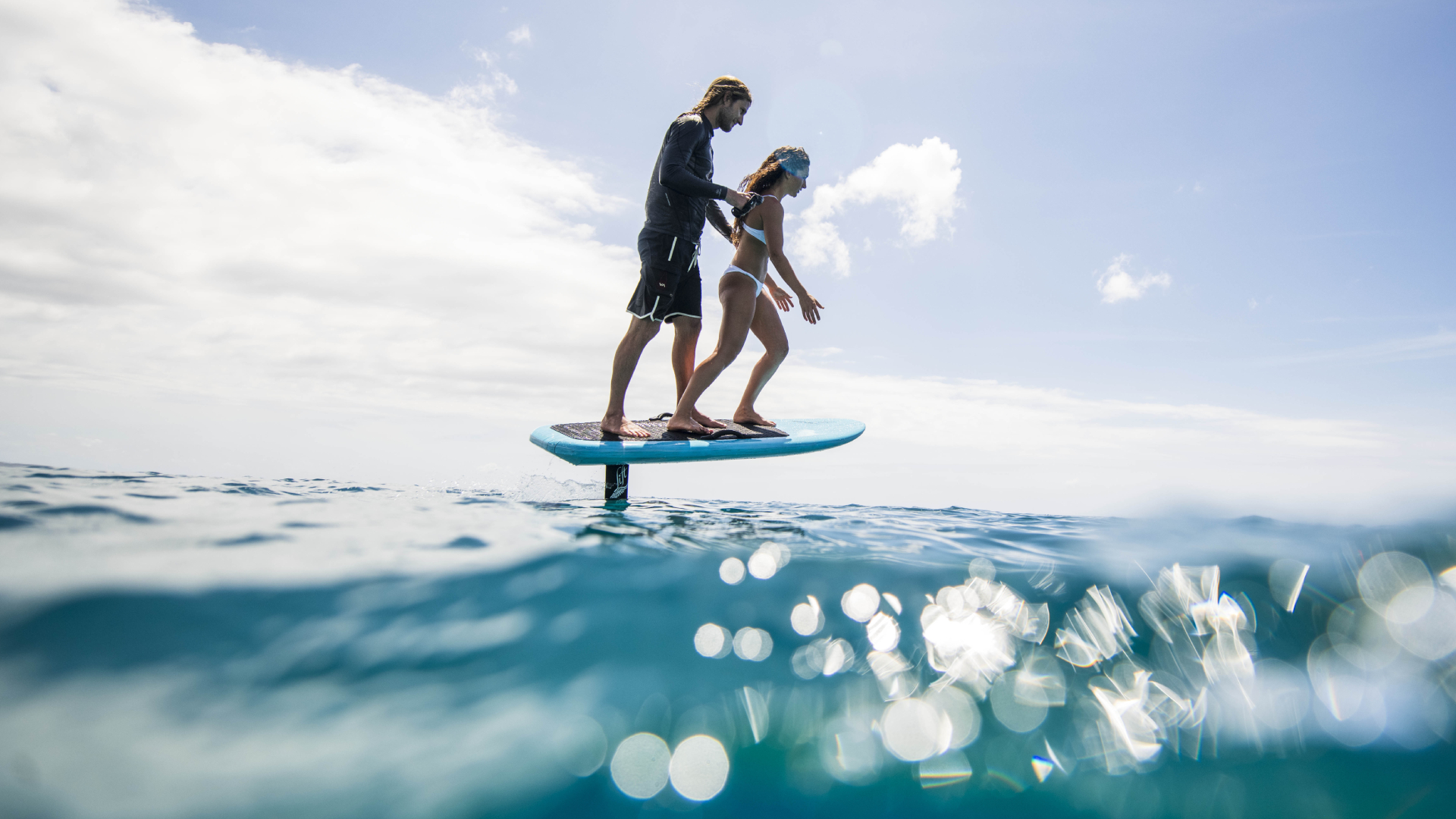 WE OFFER THE INDUSTRY-LEADING LIFT & FLITEBOARDS AT LAKE POWELL
The LIFT and FLITEBOARD eFoil features best-in-class aerodynamics and maneuverability, extra-durable construction, extended ride time, and the highest speed on the market. Fun for all ages and sizes to ride these efoil, jet board, or surf foils. Have you ever wondered what it would be like to surf without waves or windsurf without wind? Enter the efoil revolution!
Efoils are motorized boards with hydrofoil fins that allow you to fly over the water. Whereas most watersports require either wind or waves, an efoil board provides an experience similar to surfing (but above the water). Efoiling is one of the most fun water sports available and it's also a great way to practice your balance and coordination.
It's relatively easy to stand up on these boards, making it accessible to most riders. You decide how fast you go, usually with a remote and you can even reach speeds of up to 30mph. An efoil board is a new and exciting way to hit the water with little to no preparation. All you need is to charge your board up and try these new rental E-surfer, eFoils, and jetboards.
We are proud to be one of the first in the USA to offer the e-foil rentals and lessons to our clients at Wahweap Marina, Antelope Point, Bullfrog Marina and Halls Crossing Marina. An electric-powered hydrofoil that glides effortlessly across almost any body of water. It's easy to learn and ride, with multiple settings to allow different riders to either take it easy or take advantage of the eFoil's maximum speed and agility. See why this is the ultimate watersports experience.